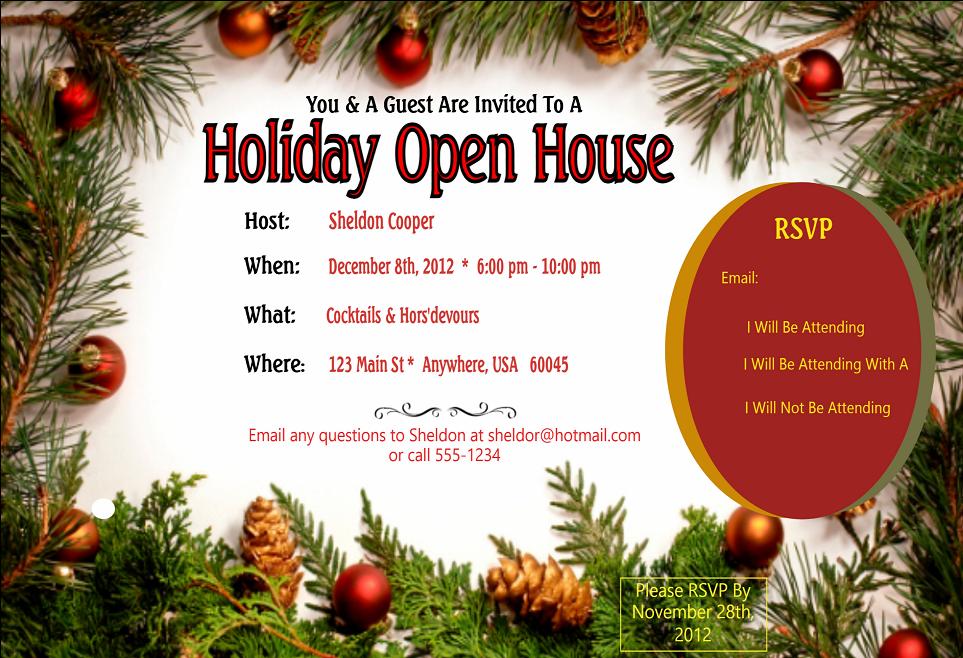 Event Site and RSVP Service brought to you by Designs By Pamela

This would be your invitation. A link to your invitation is included in the eVite sent to your guests. Your guest's email address would be prefilled on this screen, so your guest would simply select whether or not they are attending and click "Send RSVP".

If you click the "Send RSVP" button now, you will proceed to a "Thank You" screen.